Video Marketing Can Engage and Entertain Your Customers on Your Website
Everyone wants his or her company to stand out. Whether you're selling a product or a service, every business owner has the same goal: make the sale. So how can you define your company's purpose, sell your service or product, and keep the customer's attention all in one effort? One of the best marketing strategies your business can use is video. When you go on a website and see nothing but words, it can cause you to lose interest. If there is a video stating your message in an entertaining way, it will hold the audience's attention for much longer than simple text. With the rise of video marketing, it is time to consider which types of videos can benefit your company.
Introduction
A good way to sell your customers on your brand is to simply introduce your company and its values. A video that gives an overview of your company will give the audience a personal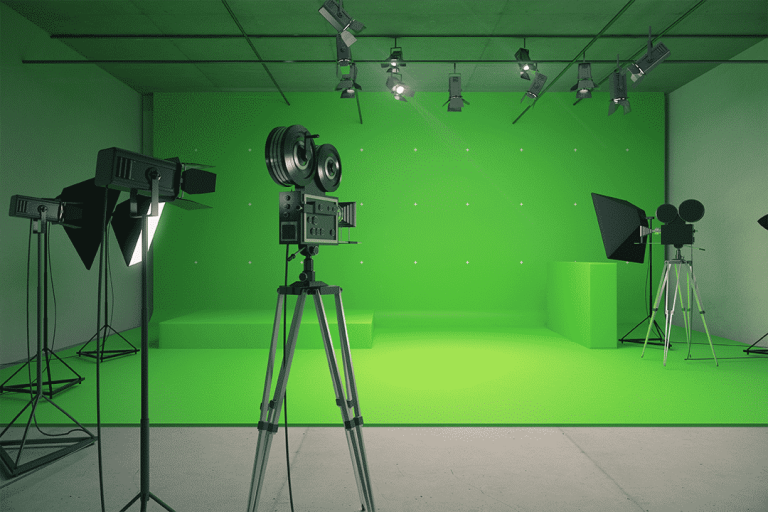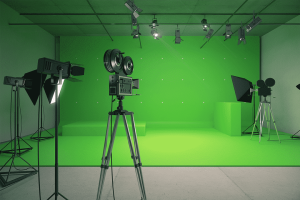 look into who the company is. Having video footage on your website can create a more personable image. If your audience can see you in person, they are more likely to trust what you are trying to get across.
Just like a picture is worth a thousand words, a video is worth a million. Your company most likely has a story and a message your audience can connect to. The better you tell your story, the more your audience will feel connected to your brand. Here at Catapult Creative Media, we can help you deliver your message in the best light possible with a quality video that incorporates all the engaging aspects of video marketing.
Detail Services and Products
When someone visits your website, it is most likely because he or she is interested in either your products or your services. By having several videos detailing your products or services, you can give your potential customers a quick and informed overview on what your company has to offer. Also, having videos that show how the product may look or function, can make a customer's decision a lot easier.
Testimonials
Testimonials can be a huge tool your company can benefit from. If you are not utilizing your customer's reviews, you need to start now. Not only are text-based testimonials an important part of your website, but having video-based testimonials can make your company stand out from the competition.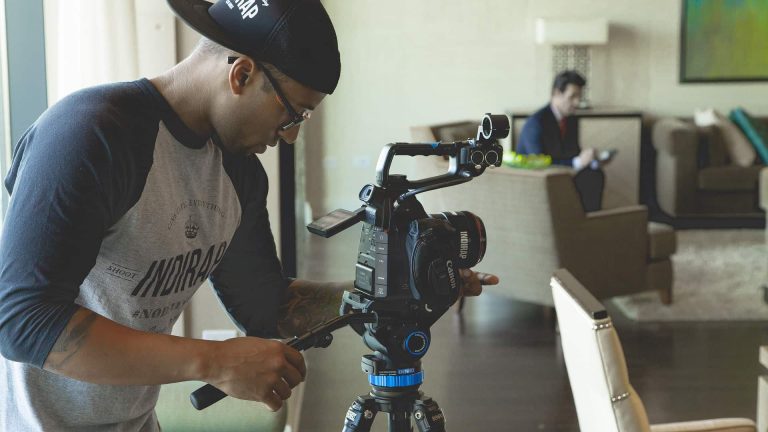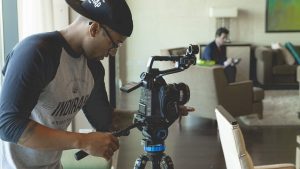 Video testimonials are far more convincing and engaging than written testimonials.
Video testimonials will keep your website's visitors on your site longer, increasing the chances they will make a purchase. For example, your company can display a video of a satisfied customer talking about how much they loved the product or service they received. The video could continue after the testimonial and explain how the audience could use it to their advantage as well.
If you don't know where to begin with your video marketing, Catapult Creative Media can help. Here at Catapult, we provide professional video marketing services to enhance your company's brand. If you are ready to get started or have any questions, give us a call at 225-590-3310 and let us help you reach your goal.
---
Abigail Scorsone is a Senior at LSU studying Digital Advertising and Business Administration. In her free time, she enjoys cuddling with cats and watching Disney movies. Work with Catapult Creative Media Inc.  Catapult Creative Media Inc. is a digital marketing and design agency serving clients over the United States but is proud to call Baton Rouge, Louisiana home. Founded in 2007, Catapult provides digital, social and mobile marketing solutions backed by relevant strategy and measurable results. Catapult works the web to their clients' advantage, launching them to their next level of success.